Council has a New Name!
Posted: Apr 12, 2023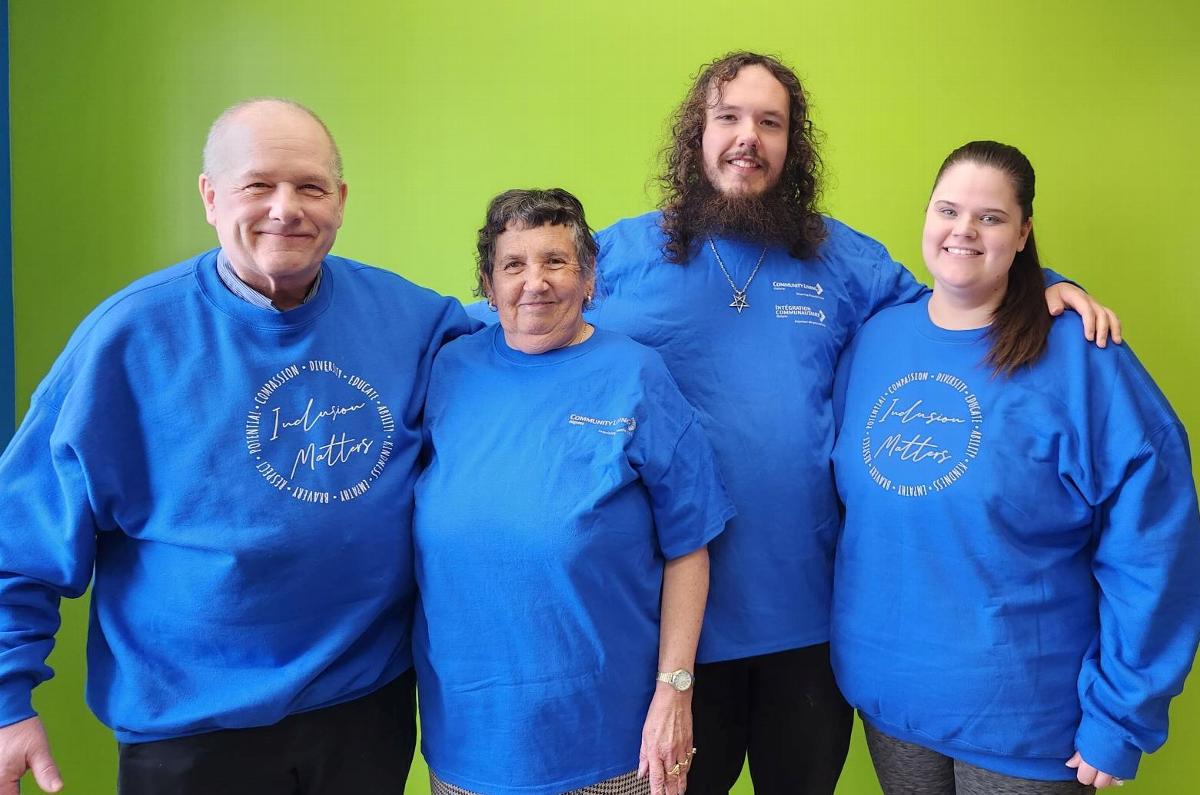 Hello from your Algoma Community Vision Council (ACVC)!
We are, from left to right: Gordon (Vice-Chair), Deborah (Treasurer) and Craig (Chair). We're also joined by Kira Beall, Advocacy and Inclusion Coordinator at CLA.
You can learn more about us on our page link under the 'Who We Are' tab at the top of this page.
We've changed our name but our commitment remains the same - to advocate on behalf of people supported by CLA. We've also created a Mission Statement that explains what we do: s
"The Algoma Community Vision Council takes pride in building a rapport and understanding with individuals by listening to them and their needs, in an attempt to advocate for their best interest. We advocate through the development of educational tools, networking across the province, and adapting to the changing world, and leading by example. We strive to better ourselves by growing our knowledge and exploring solutions for shared issues."
Questions? Issues? Reach out to us via email at advocate@cla-algoma.org.