Council from Community Living Algoma
We are concerned individuals who speak out for change, advocating for others and ourselves within CLA and the District of Algoma. We are individual people who have a developmental disability and we want to represent others so we have voices for all people. We go out into the community to ensure we are included.
Our goal as a committee is to advocate for all people supported by CLA.
How to contact us: E-mail: advocate@cla-algoma.org or 705 908 3765 (confidential)
For further resources, please click on the tab "Self-Advocacy".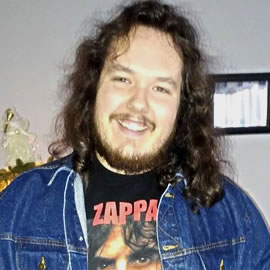 Craig H. (CJ)
I am a live guitarist and digital artist from Elliot Lake
I believe in self-expression, rights and opportunities for the underprivileged; non-violence, recognizing and labeling abuses where they exist and the need for institutional reform
I am grateful for the opportunity to be a part of Council and choose to remain optimistic about Council's future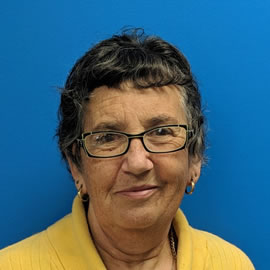 Deborah C.
I represent Sault Ste. Marie
I would like Council to focus on: the time/route changes to the city buses; parking in handicapped parking; ODSP needs to go up; how to feel safer in your home (who to call, etc.)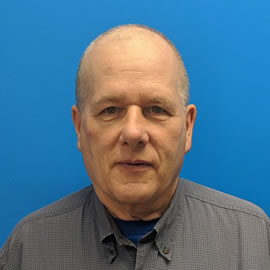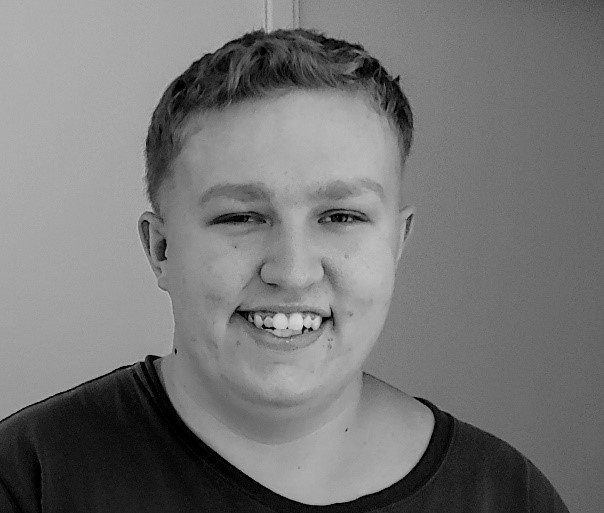 ​​​​​​​
Gordon D.
I'm from Wawa, a small town up North
I represent North Algoma
Being on the Council is a positive thing for me
One of my goals is to go into the schools and talk about respect
Aedan F.
I represent Sault Ste. Marie
I joined the Council to help people have a voice, speak up for themselves and to advocate for one another
I want to help others be a part of their community